Data Center
Zero Downtime: The New Norm for Data Centers In 2023?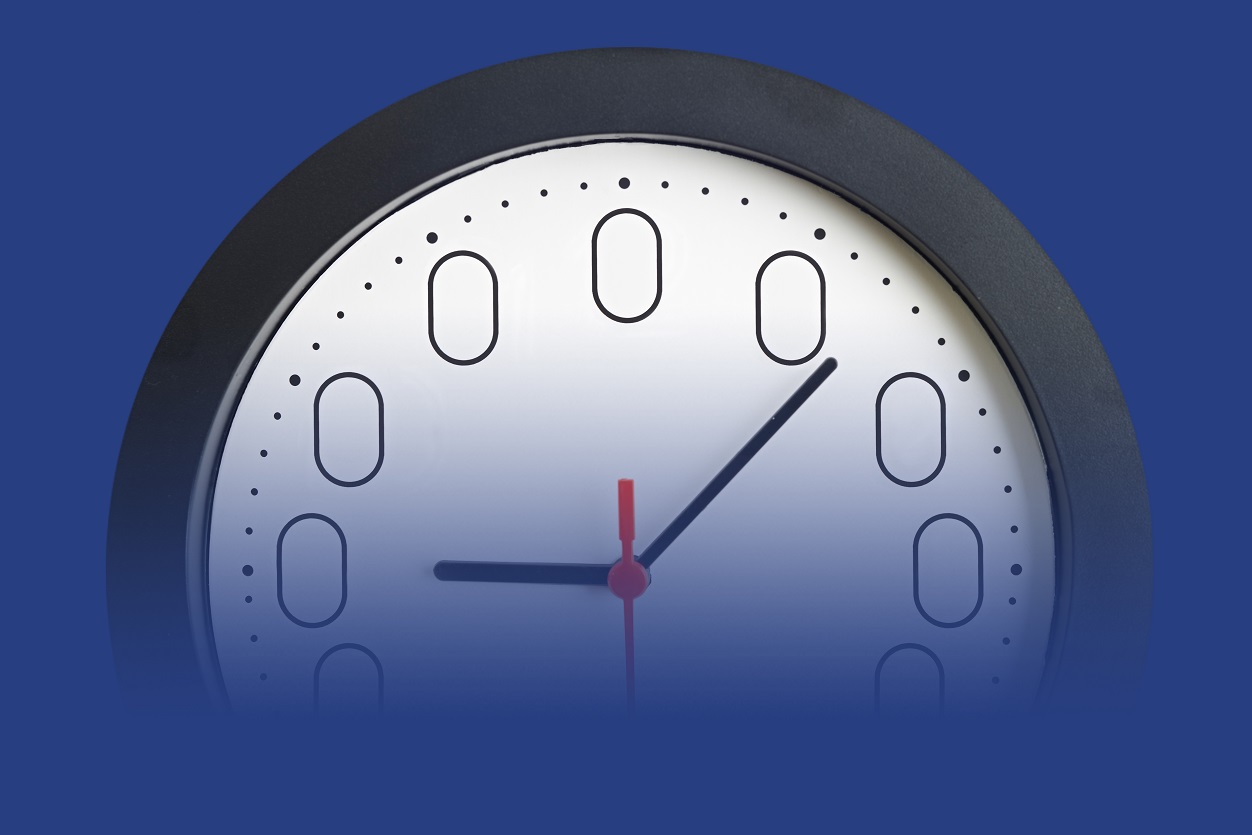 Zero downtime has been a common buzzword among data centers, with many data center operators striving to achieve it. Having a reliable data center with little to no downtime in this fast-paced digital world has become crucial, but achieving it is easier said than done.
The consequences of failures or outages at data centers can be significant for a business. Damage to reputation, lost revenue, added costs, and loss of employee productivity are some of the ways a business can be hit as a result of a data center downtime. Uptime Institute's 2022 Data Center Resiliency Survey found that over the past three years, 80% of data center managers and operators witnessed some kind of outage.
Uptime, within the context of a data center, is the assured annual availability of the IT infrastructure, expressed in increasing degrees of 99%. The difference between 99.671% and 99.999% may not seem significant. However, the former translates to downtime of up to 28.8 hours a year, while the latter means being down for up to 5.3 minutes annually. This holds great significance for businesses and end-consumer experience.
Downtime can be expensive and hinder the bottom line. Enter 2023, maintaining a solid digital infrastructure is more critical than ever, and 100% uptime is the top priority for IT leaders. Round-the-clock access to data and unwillingness to tolerate downtime is their new priority and a need.
What to look in a data center operator for Zero Downtime
It's critical that enterprises ask the right questions to data center operators while evaluating them. Best practices and simple processes can significantly impact your business continuity.
Automation & Predictive Analytics: According to data shared by Uptime Institute, human error is responsible for about 70% of all data center failures. Automating administrative tasks can bring down errors and reduce downtime. Adding more AI to automation will provide administrators with predictive insights that can help mitigate downtimes. According to Gartner, half of cloud data centers shall use advanced robots with AI and machine learning capabilities by 2025, which can lead to 30% higher operating efficiency.
Over the past few years, predictive analytics has made tremendous progress. This has been made possible due to the increasing adoption of Artificial Intelligence in data center operations. It offers real-time data analytics and actionable intelligence, enabling the data center operations team to identify and predict failure points and immediately respond to them. For instance, the AI-infused Building Management System (BMS) at Yotta data centers monitors various systems in the facility to detect and respond to any point of failure in real-time, thus ensuring optimal operating conditions for uninterrupted operations. Similarly, predictive maintenance warns operators if a system or component is likely to fail. Real-time thermal monitoring through predictive analytics can prevent incidents like overheating of equipment, which can cause a failure at a data center, leading to downtime.
Also Read: How will Artificial Intelligence Drive the Growth of Future Data Centers?
Action Plan for Outages: In order to make their customers' businesses resilient, data center operators must make their facilities resilient to any unforeseen incident. They must have a disaster recovery plan in place that details the steps to be taken in the event of a power outage. The plan must be tested regularly to verify that it is functional. This would include powering down systems, ensuring that generators are operational, checking the redundant systems, and monitoring temperatures. Upon spotting failure points, if any, necessary actions must be undertaken to fix them. It is crucial for data centers to maintain a comprehensive backup infrastructure to guard against data loss and ensure continuity of operations in the event of an outage.
Data Center Connectivity: The lifeblood of enterprises, data center connectivity plays a vital role in ensuring zero downtime. A redundant network and connectivity infrastructure is integral to ensure that businesses are assured of reliable global connectivity. Additionally, best practices like load balancing and failover mechanism can help data center operators prevent downtime as traffic gets redirected in case of an outage. Implementing several network solutions provides backup in the event of a network failure. Carrier-neutral data center connectivity helps improve security by offering protection against the risk of DDoS and other cybersecurity threats.
Also Read: The IX Factor in Data Centers – How do Enterprises Benefit?
Fire Prevention & Responsiveness: One of the most dreaded incidents, fire can wreak havoc in any data center facility. Not just it poses threat to workforce, but can also bring down a data center's operations, while resulting huge damage to infrastructure which could take month to restore. Thus, a highly effective fire detection, prevention and mitigation system becomes an uncompromisable element of a data center. As a regulatory mandate, data center – like all commercial buildings – must have fire safety mechanisms in place. However, the bare minimum doesn't suffice when Zero Downtime is the goal. Enterprises must look for data centers that are equipped with state-of-the-art modern fire detection and response systems which can assure that the heat of any incident doesn't affect their business. Intelligent systems like Very Early Smoke Detection Apparatus (VESDA) help proactively thwart fire and ensure resilient operations. Similarly, Novec 1230 fluid-based fire suppression system removes heat and prevents fire before it starts. Its sensors automatically detect fire and initiate response within seconds.
Certified Capabilities: Uptime Institute has created globally-recognised Tier Standards for data center uptime and overall performance. The Tier Standards comprise four grades: Tier I (basic capacity level), Tier II (redundant capacity components), Tier III (concurrently maintainable with redundant components), and Tier IV (fault tolerant). Each tier builds upon the earlier tier. Yotta NM1 holds a Gold Tier IV Certification of Operational Sustainability (TCOS), which is the highest certification from Uptime Institute. Data center operators at Yotta hold Accredited Tier Designer (ATD) certification. They provide expert guidance in meeting the Tier Standards and ensure the data center is designed to be reliable and efficient, with the latest technologies.
High Uptime: Tier III Data Center Vs Tier IV Data Center
| | |
| --- | --- |
| Tier III Data Center | Tier IV Data Center |
| 99.982% uptime annually | 99.995% uptime annually |
| <1.6 hours downtime annually | <26.3 minutes downtime annually |
| Concurrently Maintainable, N+1 | Fault Tolerant, 2N or 2N+1 |
| 1+Shift Staffing | 24*7*365 Staffing |
| No continuous cooling | There is continuous cooling |
| No compartmentalization | There is compartmentalization |
Also Read: How To Spot Expired Data Center Certificates
Zero Downtime – The New Norm
As digital economy booms at a rapid pace, there will be an increased dependency on reliable data centers in India. The digital shift and adoption of digital tools during the COVID-19 pandemic resulted in the wide usage of internet services. A near-zero uptime or an uptime of at least 99.995% annually should be the objective to ensure minimal to no impact on business. As the cost of downtime is increasing, it is critical for data centers in India to ensure minimal to zero downtime.
Realising this, our data centers prioritise the highest levels of uptime that can be possibly achieved. In the event of a power failure, the facility can operate for 48 hours straight on backup. This, coupled with our state-of-the-art systems and operational expertise, help us deliver Zero Downtime to organisations hosted with us.
SHARE THIS ARTICLE
Related Blogs