Get 100% Uptime with Yotta Data Center Colocation
Leading organizations host their critical IT infrastructure in Yotta data centers – the highest quality, fault-tolerant facilities in India. With multi-layer security, redundant internet network and direct cloud connectivity, you can take your hybrid IT journey to the next level with Yotta data centers.
Customers across industries trust Yotta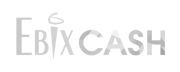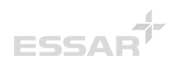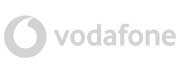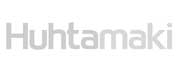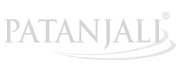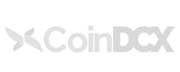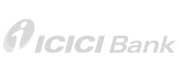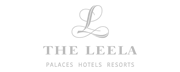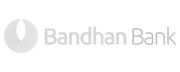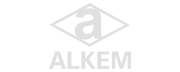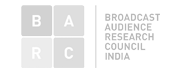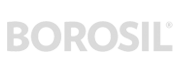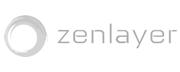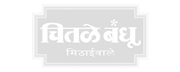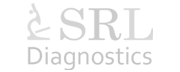 Data Center Colocation Services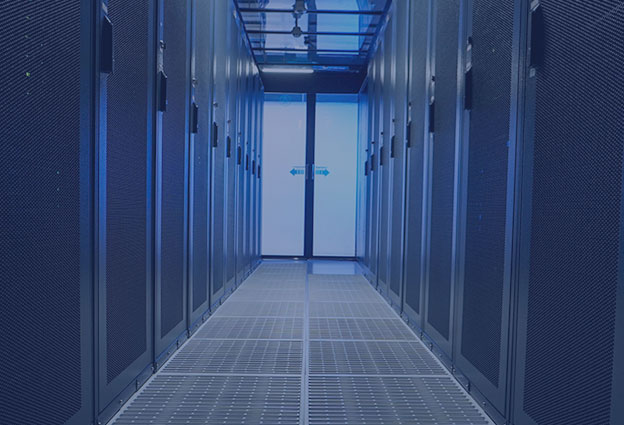 Multi-Tenant Colocation
World-class colocation services with leading reliability, 100% uptime guarantee, high performance and unmatched efficiency that enables your business to run 24x7 without worries.
Rack space

Dedicated rack space with customised power, offering capacities of 42U/45U/48U/52U along with Unit (1U, 2U and more) based space.

Server rack cage

Customised rack cages that are configured as per your requirements, allowing you to adhere to security practices and compliance.

Dedicated server hall/suite

A data center within a data center with complete control, we offer exclusive suites or rooms to house your servers and IT equipment. With this, you get a complete and secured environment for your infrastructure, along with the freedom to scale.

Dedicated server floor space

With a dedicated floor space, get full customisation and control on security, cabling, and power. Additionally, you also have the advantage to scale up or down as per on-demand.
Know more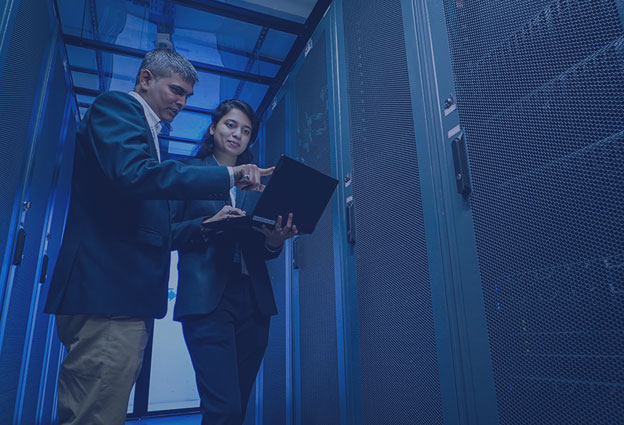 Colocation Support Services
We offer a full suite of value-added support services to meet your business operation's varied needs such as connectivity, security, custom fit-outs, material handling, seating space and other technology needs.

Yotta's gamut of colocation support services provides a flexible, single-window solution to power your infrastructure, so that your teams can focus on things that truly matter – your business.
Know more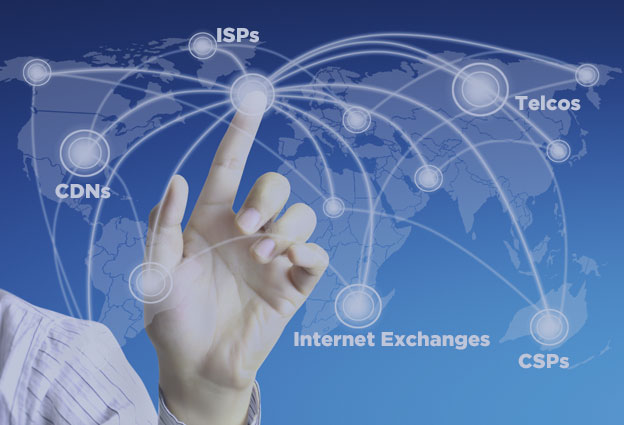 Gateway to the Digital World
Yotta understands the needs of modern-age hyperconnected digital ecosystems, and data centers must serve as hubs for global connectivity.

When businesses colocate at Yotta, they are assured of seamless, simplified, redundant and high-performance connectivity to their hybrid IT environment with access to a host of Internet Service Providers, Cloud Services Providers, Internet Exchanges, Content Delivery Networks and Telcos.
Know more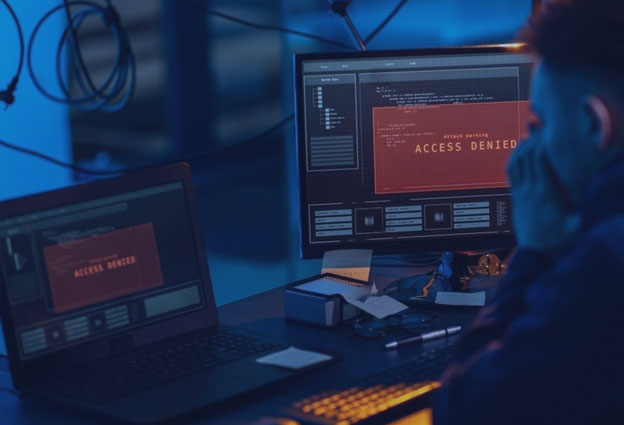 Fool-proof IT security for your Digital Assets
Security of customers' IT infrastructure and digital footprint is paramount at Yotta data centers. We ensure this with a host of professionally-delivered IT Security services that shed the burden of your IT teams.

Yotta's holistic IT Security services cater to a gamut of needs including Security Information and Event Management (SIEM), Firewall & Unified Threat Management (UTM), Distributed Denial-of-Service (DDoS) Protection, Web application and API Protection (WaaP) and Privileged Access Management (PAM).
Know more
100% Uptime
Our unwavering commitment to fault-tolerance in our highly-certified data centers delivers industry-leading uptime for your business operations.
Dense Network Connectivity
Our data centers' superior connectivity options with peering points, Internet Exchanges and captive fiber paths make our facilities serve as the gateway to the world.
Most secured
When it comes to security, Yotta data centers are secured as a fort with multiple layers of security before one can access the rack.
Scalability
Don't limit your business by your digital infrastructure. Yotta offers scalability at the same site to power your business' digital needs.
Transparency & Control
Get complete visibility and actionable insights on your IT equipment hosted with us via our intelligent Building Monitoring System (iBMS).
Certifications & Recognitions


Since its inception, Yotta's unwavering commitment to the highest quality and standards is validated by leading global industry institutions.
Our certifications represent excellent operational efficiency and its resultant value for our customers in the form of unmatched benefits.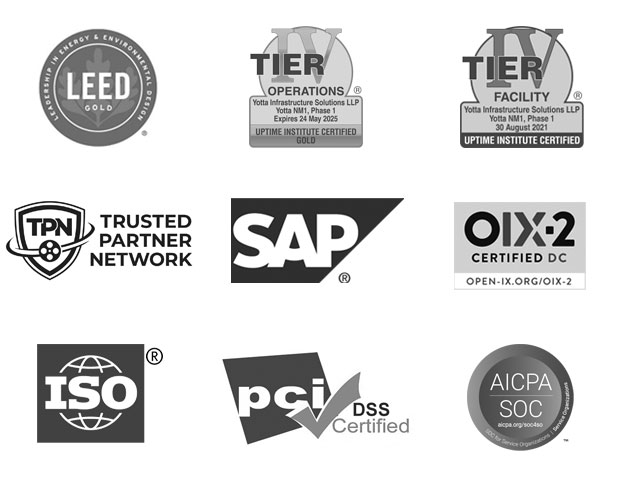 Uptime Institute Tier Certification

Our data centers are accredited with leading data center certification authority Uptime Institute's highest standards, assuring our customers of fault-tolerant operations, always.

Trusted Partner Network

Yotta has secured the Trusted Partner Network (TPN) certification after undergoing a stringent audit. The Trusted Partner Network (TPN) is a global, industry-wide film and television Content Security initiative that is wholly owned by the Motion Picture Association (MPA).

LEED Gold

Bearing testimony to Yotta's focus on high-efficiency operations and optimal energy consumption, the LEED Gold certification our sustainability practices and the resultant benefits passed on to our customers.

ISO Certifications

Adhering to global standards across operational practices, Yotta's ISO certifications include ISO/IEC 27017:2015, ISO/IEC 27018:2019, ISO 9001:2015, ISO/IEC 20000-1:2018, ISO/IEC 27001:2013, ISO 14001:2015 and ISO 45001: 2018.

PCI DSS

Data protection and cybersecurity are of utmost importance in critical sectors like BFSI. Our highly secure framework is compliant with PCI DSS, eliminating your worries of security.

AICPA SOC

System and Organization Controls (SOC) certification underlines Yotta's seamless and secure system-level controls for enhanced operations.

Open-IX OIX-2

It reaffirms Yotta's adherence to leading standards for interconnection - delivering performance, resiliency and reliability.

SAP Certified

Certified by SAP for Cloud and Infrastructure Operations, among other functions, Yotta ensures that customers' business critical systems are always up and running.
Looking at the security infrastructure of Yotta NM1, we no longer need to invest in additional resources. This migration has brought complete peace of mind, and we can now focus more on closely working with business teams to understand their overall process requirements and implement technologies accordingly.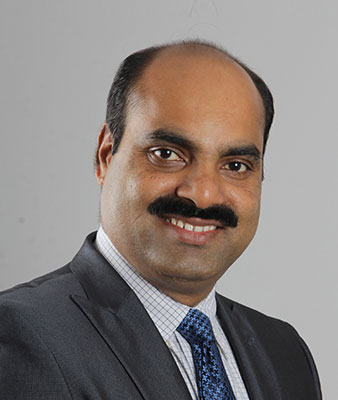 N Jayantha Prabhu
Group CIO – Essar
We are not just marking significant savings in power costs, but our power consumption itself has been optimised because of the way the data center is designed. With Yotta NM1, we are assured that our infrastructure runs in a safe environment that can handle any extreme situation, without any impact on our operations.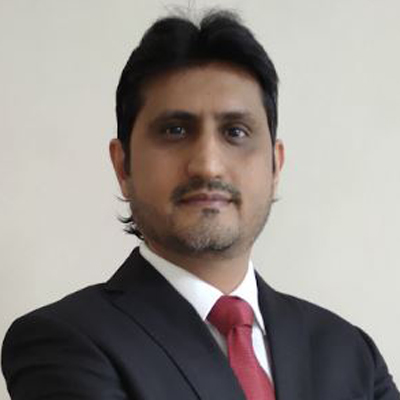 Viral Davda
Chief Technology Officer, NCDEX
I haven't seen a better data center facility in India or outside to date. Yotta NM1 ranks right at the top. Most importantly, the aggressive pricing strategy made Yotta our preferred choice.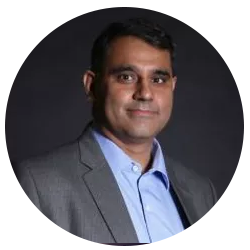 Udit Pahwa
Head - Information Technology, Huhtamaki India
We were looking for high-quality data center infrastructure with security and reliability. After evaluating Yotta NM1, we were impressed by its scalable state-of-the-art infrastructure and dense network environment. Besides, its technical team is knowledgeable and efficient.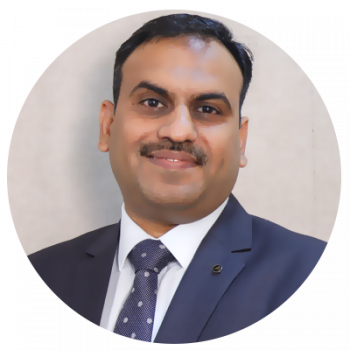 A Shiju Rawther
Former Chief Information & Technology Officer, CARE Ratings
While all data center facilities look similar, what differentiates Yotta is their capacity. This is where Yotta outscored other players. We were stunned by the investment that Yotta has made, their Uptime Institute Tier IV certification, usage of equipment like Bus Ducts, Rack-level lock-in and a host of other unique facilities, which we didn't find anywhere else.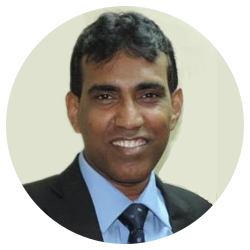 Shrinivas Vemula
DVP – Technology, ACMIIL