DC Network & Connectivity
Enable business agility with our multi-carrier neutral connectivity services with private, public, and hosted flexible access solutions. Our network and connectivity services address the data connectivity needs of enterprises of all sizes. These services ride on high capacity, high performance, and reliable networks, powered by leading Internet Exchanges and carriers.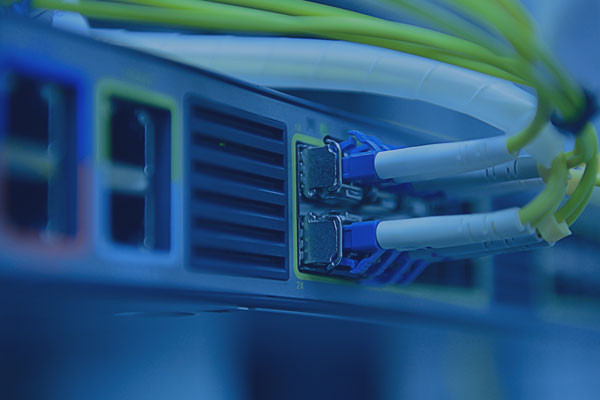 Hosted Network ServicesYotta's Hosted Network services empower you to stay ahead of relentless, unpredictable bandwidth growth, deploy high-performance networks that new applications demand, and radically reduce complexity and improve customer satisfaction with a network that delivers.
Hosted Internet Bandwidth

Get carrier-neutral internet connectivity with faster data transfer speeds and redundancy to ensure the highest uptime for your business.

Cross Connects

Establish high-performance reliability, low latency, and dedicated connectivity within the data center.

Managed Access Ports

Facilitate flexible private connectivity to your business with efficient modular designs, high performance and comprehensive feature sets.

Load Balancer as-a-Service

Yotta's distributed workloads ensure application availability, scale-out of server resources and health management of server and application systems.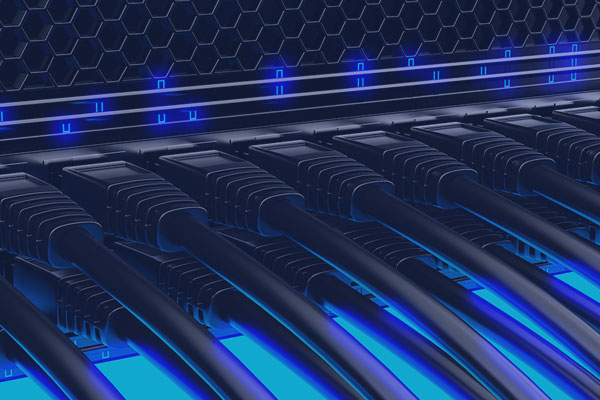 Managed WAN ServicesSimplify hybrid IT and multi-cloud connectivity and facilitate critical applications with speed, latency, reliability, security, scalability, performance, and control via a suite of simplified, high-performance and cost-effective connectivity solutions aid your business to thrive in a hyperconnected digital landscape.
Global Cloud Konnect

Streamlined access to global cloud providers including Microsoft Azure, AWS, Google Cloud and Oracle Cloud through a single-point connection between your data center and DE-CIX point of presence at Yotta.

Internet Leased Line

Get dedicated bandwidth ensuring reliable high-speed, secure channel to transfer your enterprise data with predictable performance between your office, data center/disaster recovery sites and cloud.

Data Center Interconnect

Connects two or more data centers over short, medium, or long distances using Yotta's secure, reliable and scalable high-speed packet-optical connectivity.
Leading Connectivity Providers
Under One Roof
As a carrier-neutral data center, we connect to multiple service provider's reliable network to facilitate high-speed, better geographical spread. Beyond providing colocation, it also extends easy connectivity to the widest choice of carriers, ISPs, Internet Exchanges, Content Distribution Networks (CDNs) and other network service providers to build your own communication networks that deliver the optimum end-user experience.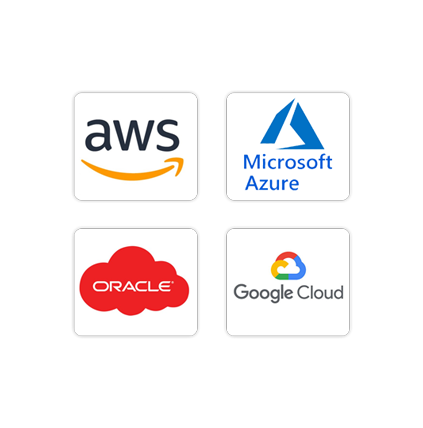 Access to The World's Leading Cloud Providers
Yotta Global Cloud Konnect, powered by DE-CIX Direct CLOUD, enables customers hosted anywhere to reach global cloud service providers including Microsoft Azure, AWS, Google Cloud, and others through a single point.

It provides low latency, high-bandwidth connection that helps enterprises eliminate direct connection costs and the hassles of managing multiple connections.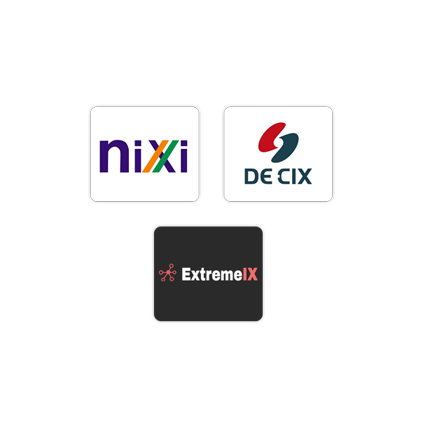 Internet Exchanges
With the presence of leading Internet Exchanges including NIXI, Extreme IX and DE-CIX, Yotta offers expanded high-speed interconnection capabilities with enhanced network performance and low latency internet peering services.

It allows enterprises to establish high-bandwidth connections to a vast number of local carriers, internet service providers and content distribution networks without the hassles and costs of multiple separate connections.
Dense Network with Multiple Operators

High Performance with Low Latency

Direct Point-to-Point Connections

Single-hop Connectivity to Global Cloud Platforms

Greater Control and Visibility of Network Traffic

Flexible options with guaranteed SLAs
Streamlined. Reliable. Efficient.