Yotta Data Centers
Yotta currently has two operational data centers, Yotta NM1 at Navi Mumbai, Maharashtra and Yotta D1 at Greater Noida, Delhi-NCR. Additionally, we are building a network of data center parks across India in cities like Mumbai, Pune, Chennai, Kolkata and Gujarat.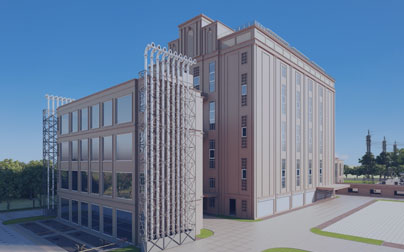 Yotta D1, NCR-Delhi
Yotta's Greater Noida campus is spread across a 20-acre space. This will be the first data center park in the region, which will consist of 6 interconnected data center buildings offering 30,000 racks capacity powered by more than 250 MW of power.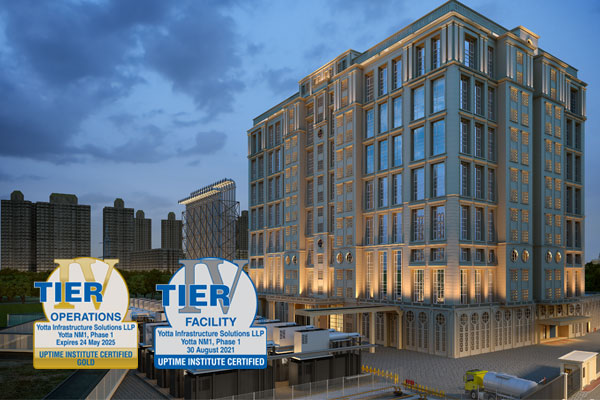 Yotta NM1, Navi Mumbai
Located in the 600-acre Hiranandani Fortune City, Yotta Data Center Park at Panvel has Yotta NM1, its first data center, Yotta NM2 (Ready in core and shell) and space to develop additional three data center facilities on the same campus.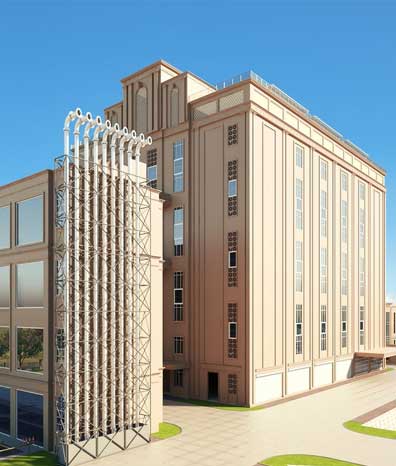 Yotta D1 Data Center in Greater Noida, featuring 5000 racks capacity across 300,000 sq. ft. and 28.8 MW of power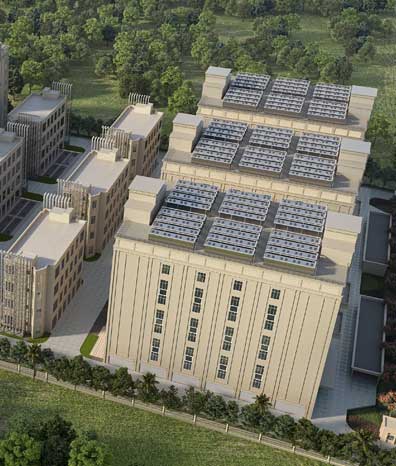 Yotta Greater Noida Data Center Park will expand with 6 interconnected Data Center buildings featuring 30,000 racks capacity and 160 MW of power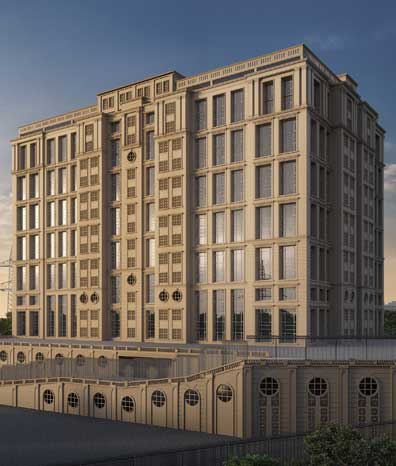 Yotta NM1 Data Center in Navi Mumbai, India's only Tier IV data center with Uptime Institute's Gold Operations Certificate (TCOS), featuring 7200 racks and 30.4 MW of power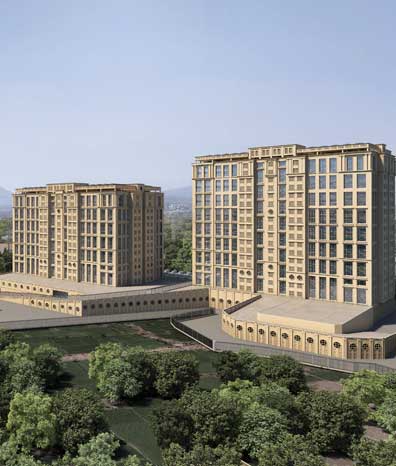 Yotta Navi Mumbai Data Center Park will expand with 5 interconnected Data Center buildings featuring 30,000 racks capacity and 160 MW of power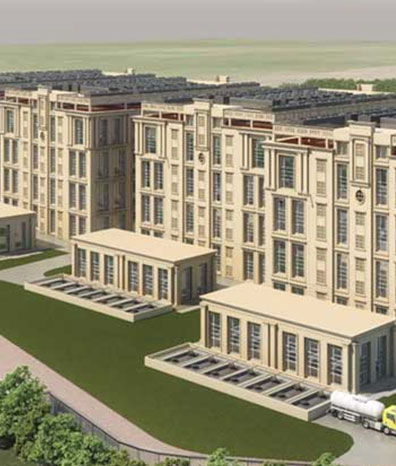 Going live in 2025, Yotta Chennai Data Center Park will feature 5 interconnected Data Center buildings offering 25,000 racks capacity and 140 MW of power