Yotta D1, NCR-Delhi
Situated in the first hyperscale data center park in the NCR-Delhi region – Yotta D1 data center brings our signature performance, world-class infrastructure, and connectivity closer to your business.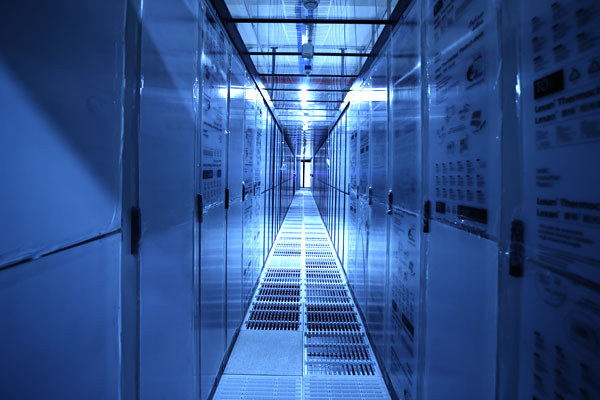 Hyper-connected, Secure & Scalable
A testimony to our unwavering commitment to enterprises in the National Capital Region (NCR), Yotta D1 Data Center delivers industry-best uptime, connectivity and fault-tolerance, which are synonymous with Yotta data centers.

Strategically located around major innovation clusters, Yotta D1 data center is part of a network of interconnected colocation facilities across India.