Managed IT Services
Yotta's extensive portfolio of end-to-end, professionally managed IT services helps your teams shed the burden of monitoring, management and administration of your business' IT Infrastructure. Delivered by our team of domain experts, Yotta's Managed IT Services ensure complete peace of mind, eliminate complexities and optimise costs.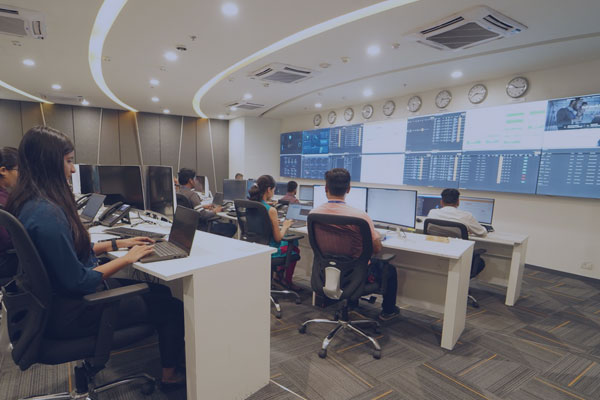 IT Monitoring
We have the experience, talent, and tools to create, run and manage your next-gen IT infrastructure. Yotta's IT Monitoring services help your business become highly responsive with greater visibility into your infrastructure, resulting in rich insights.
Gain complete visibility and protection of enterprise assets with a preventative approach
Maintain compliance with industry standards and government regulations
Align focus on strategic business initiatives by freeing up resources
Reduce operational complexities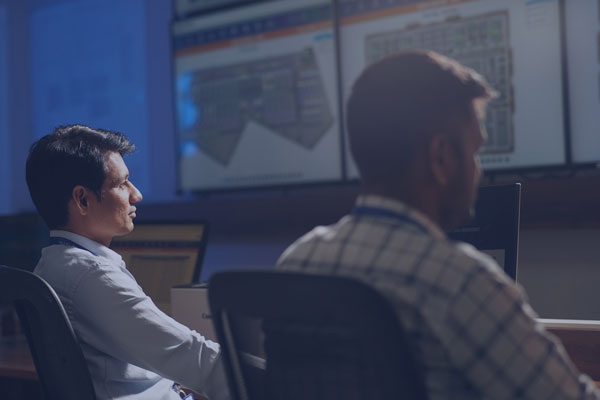 IT Administration
Yotta's full-stack IT Administration service pans your varied business needs – system, network, hypervisor, database, storage, backup, disaster recovery, middleware, applications and SAP BASIS – delivering 24x7 protection of your IT infrastructure to keep it running, always.
Centralise monitoring and support for every administration need
Achieve more with processes that follow ITIL standards
Simplified infrastructure management with improved cost-effectiveness
Always-available support from certified experts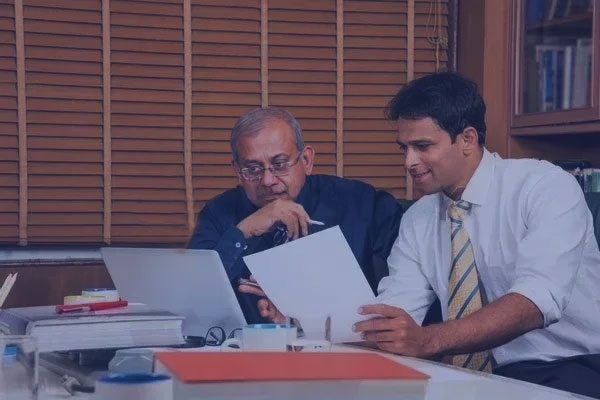 IT Professional Services
We work with you to plan, design, implement and support your IT strategy to make your future projects a success. Our experienced team helps you get the maximum out of emerging technologies.
Assess cloud and devise the right migration approach
Colocate your data center without impacting processes
Integrate IT systems, hardware and applications for streamlined performance
Assess business continuity and strengthen resiliency
Benefits We Offer
01
Pro-active Monitoring & Incident Management
02
Superior service delivery via industry-best practices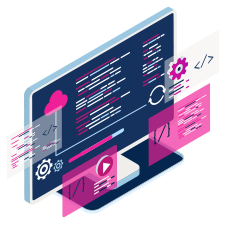 03
Always-available operations by certified professionals
04
Multiple levels of support across technologies