IT Security
Security of customers' IT infrastructure and digital footprint is paramount at Yotta data centers. We ensure this with a host of professionally-delivered IT Security services that shed the burden of your IT teams. Yotta's holistic IT Security services – with the choice of having them managed completely by our experts – cater to a gamut of needs that are critical to your IT operations.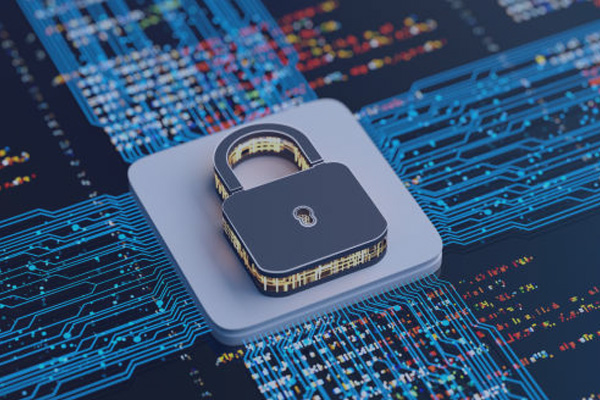 Firewall & Unified Threat Management (UTM)
Today's enterprises and data center networks require greater control and intelligence to ensure network integrity, and Network Perimeter Security is the first line of defence. Our Firewall and UTM service delivers a robust shield to protect your IT networks and prevent intrusions.
Stop intrusions such as viruses, phishing attacks, and spam
Proactively monitor and manage security infrastructure
Identify application traffic regardless across sources and destinations
Effectively deploy next-generation firewall and UTM with easy consumption models
Simplify adherence to security and regulatory compliances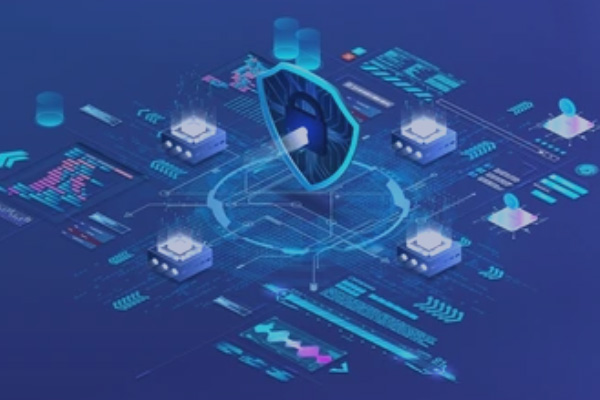 Distributed Denial-of-Service (DDoS) Protection
Among the most prominent threats to business resiliency, DDoS attacks can bring businesses to a standstill. With Yotta's DDoS Protection service, enterprises stay ahead of threats with real-time security updates and enhanced control through immediate forensics and attack reports.
Ensure business continuity with real-time monitoring, automation and provisioning
Configure security policies, perform periodic tuning and reporting
Proactively monitor network and security, along with attack alerting, and real-time attack mitigation
Access historical reports, attack forensic analysis and recommendations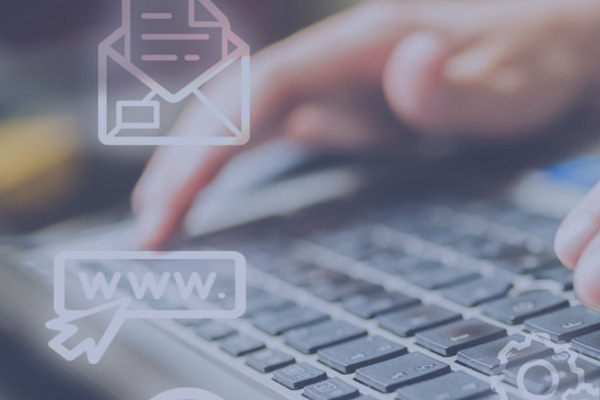 Web Application and API Protection (WaaP)
Designed for modern businesses to help stop and protect against web applications, API and bot attacks, Yotta's WaaP service leverages sophisticated Machine Learning algorithms to provide constant protection against new and existing threats.
Protection against OWASP Top 10 threats and cloud-based threats and vulnerabilities
Security event monitoring and alert system for proactive notification of threats and their mitigation
Centralised periodic reporting of various attacks on a single pane of glass
Faster deployment with automatic policy generation and optimisation engine for continuous security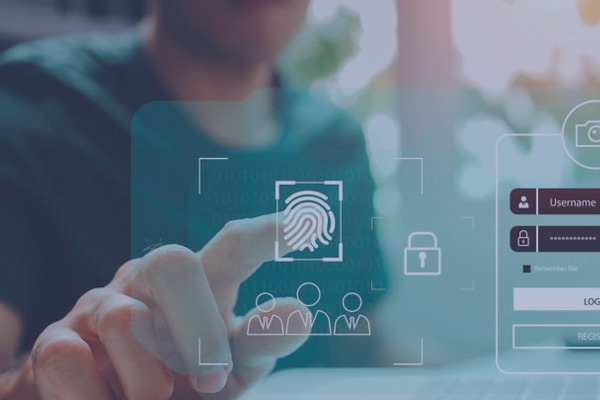 Privileged Access Management (PAM)
Yotta's Privileged Access Management (PAM) solution equips enterprises with a secure access platform to protect human and machine identities. It secures attack surfaces across endpoints, applications and servers.
Secure, monitor and control access to servers, network devices, databases, applications, etc
Credential management, session monitoring, and control to help you with audits and compliance
Automate access with dynamic groups, policy with reconciling passwords and keys
Features We Offer
01
Multi-vendor, multi-technology support and services
02
Complete, proactive monitoring and management of security infrastructure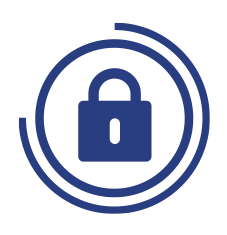 03
Comprehensive reporting and analysis capabilities
04
Guaranteed performance backed by SLAs