Colocation Support Services
We offer a full suite of value-added support services to meet our customers' connectivity, security, custom fit-outs, material handling, seating space, and other technology needs. You can focus on running your business while we handle your colocation support requirements.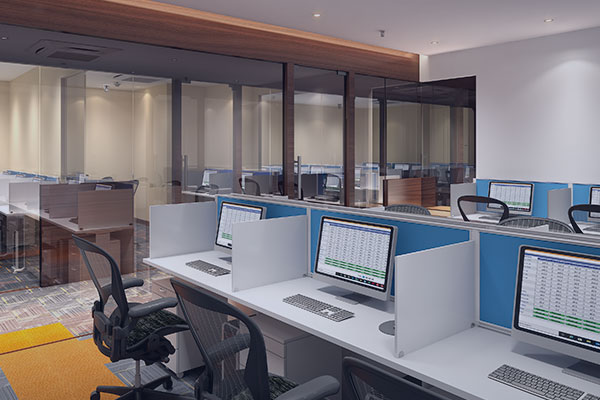 Office Seating Space
Fully-serviced, dedicated and shared offices with high-speed internet and other utilities available on-demand. Infrastructure support services like UPS-backed power supply, data and voice port for LAN connectivity, 1G network capacity and facilities like cafeteria, recreation room, conference room and parking are also available.
24×7 Access & Support
All-inclusive Pricing
Pay one simple price for everything related to your workspace
Utilities and maintenance is included as part of offering
Multiple options available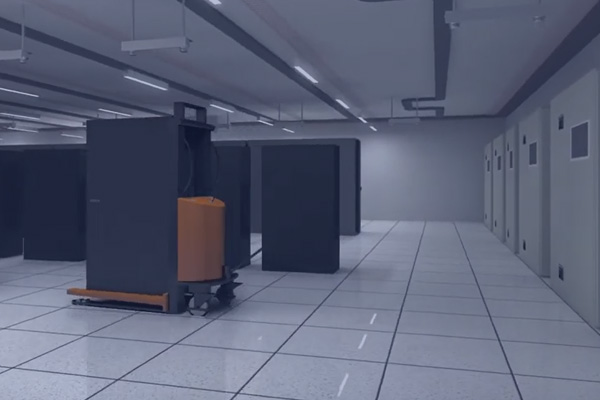 Secured Store Facility
Yotta provides a safe, clean, and stable environment with periodic inspections and audits. In addition, secured storage facilities like private stores, rack shelf space or dedicated raw space with a controlled environment and restricted access are also available.
Systematic housing of spare & parts inventory
Utilise at the time of crisis as per demand
Best suited and safe environment to keep your inventory
Reduce logistic and inventory management cost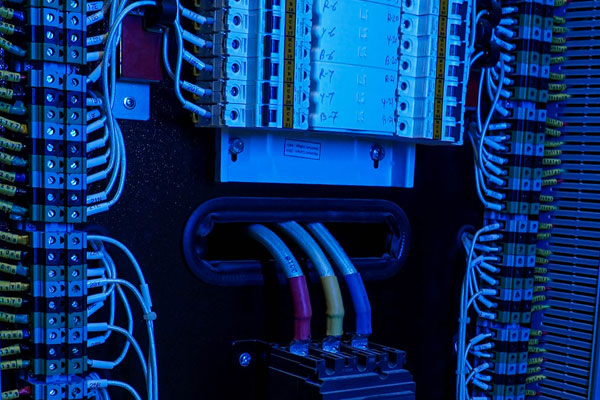 Structured Cabling
With a flexible approach to accommodate all your requirements, choose from a range of cabling services to support data, voice, security, and multimedia networks. Inter-rack and intra-rack cabling can be customised.
Use of the latest technology
Dependable and secure cabling for reliable network performance
Simplified, systematic design and easy maintenance
Scalable solution with the desired performance
Cost-effective with zero maintenance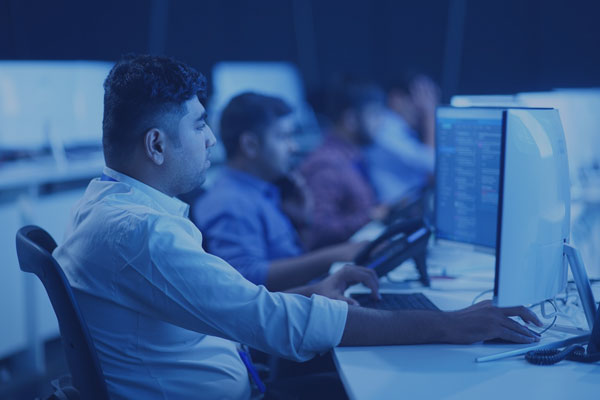 Flex Recovery Work Area
There is a rare, but genuine possibility of your work premises being compromised or becoming inaccessible due to unforeseen instances. Yotta provides you with a backup workspace that is secure, comfortable, and fully equipped with communications and connectivity services. Because even during a disaster, it is always business as usual at Yotta.
Completely managed, always-available, secure and compliant
Fully-equipped workspace with LAN, high-speed internet, voice and conference facility
Dedicated or syndicated option available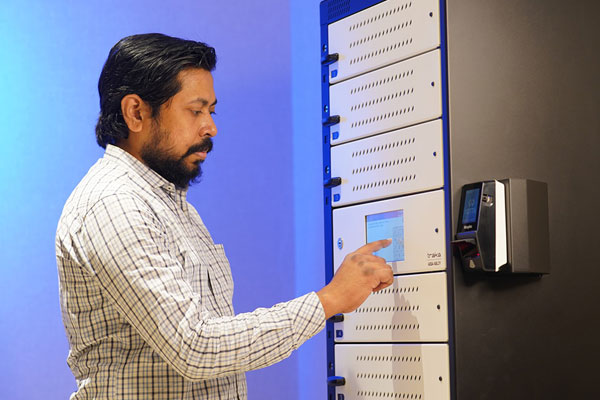 Dedicated Access Control Service
We offer access and surveillance solutions as per your requirement. Employees, executives, freelancers, and vendors are assigned different groups or access levels to eliminate access-based threats and ensure resilient business operations.
Secure, critical colocation areas
Access and surveillance deployed as per your choice
Fully managed and 24×7 support available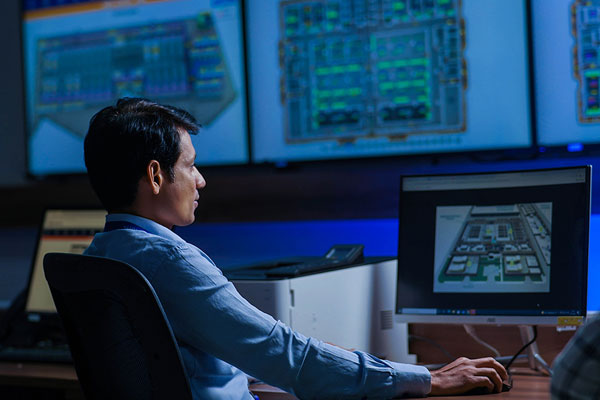 BMS Access Service
Monitor your IT setup at our data center from your office. Get dedicated access to our state-of-the-art intelligent Building Management System (iBMS) that integrates all building/facility devices into a single cohesive unit for 24x7x365 monitoring.
Sub-admin login available to suite/floor customers
Weekly/Monthly reports available
Effective monitoring and targeting of energy consumption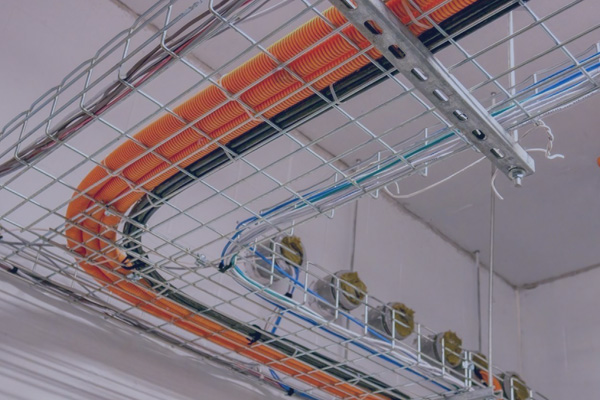 Fitout Service
We create a data center that fits your needs across construction and engineering. We work closely with our customers to tailor-make products and design efficient and cost-effective data center possible within their budget and in time.
Fully customisable, managed and designed as per your requirement
Affordable options available
End-to-end services: From design, engineering, procurement to management
Flexible and single-window solution to power your infrastructure

Electrical and Mechanical fit-out like specific power strips, sockets and power meters

Security and BMS: IP CCTV camera, card pad reader, rack key management and biometrics

Material handling: Lift, shift, racking, stacking and temporary transit storage space

Dedicated and syndicated cabins for the workplace, emergency tools, spares storage space and centralised operation centre