Huhtamaki selects Yotta NM1 for Colocation & Private Cloud Services
The Nordic key global player in food and drink packaging achieves considerable savings on the total cost of operations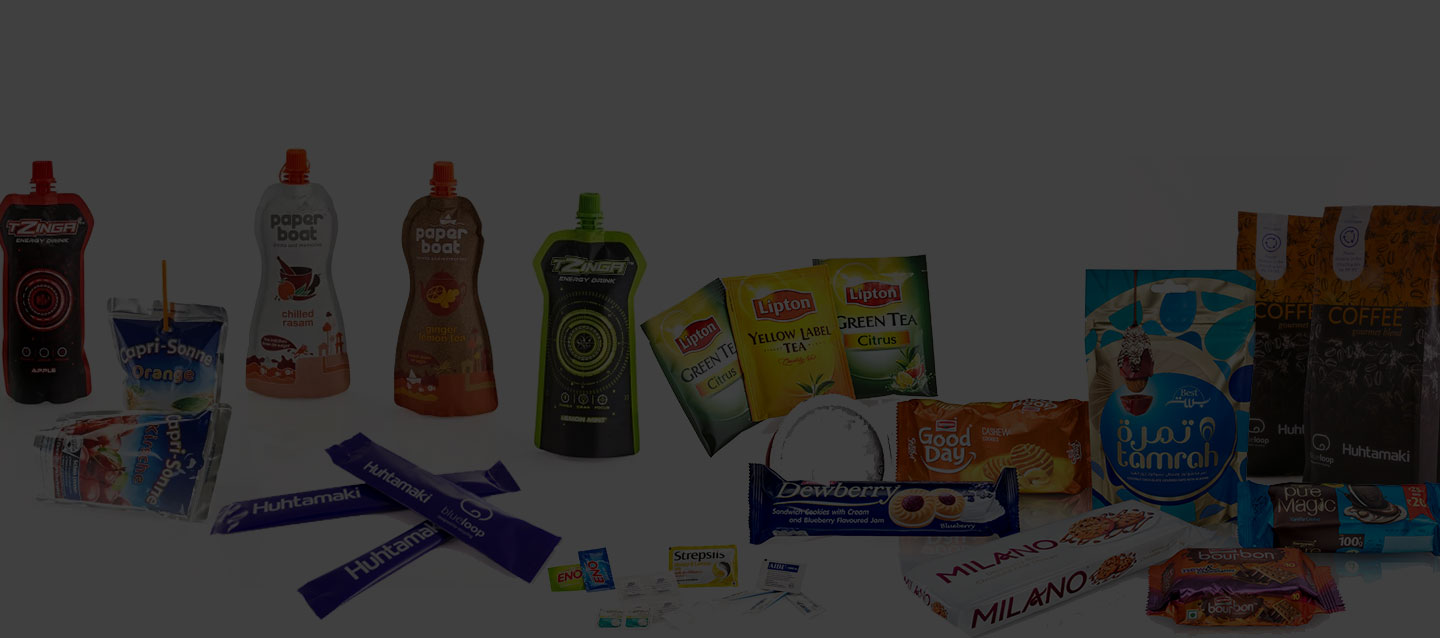 Huhtamaki is a leading provider of primary consumer packaging and decorative labelling solutions in India. It provides flexible packaging solutions for brands that are a part of our everyday life. In India, the company is headquartered at Thane, near Mumbai; has several state-of-the-art, fully integrated manufacturing facilities and five techno-commercial support offices spread across the country, with one Business Process Center of Excellence (BPCoE). Huhtamaki India is a part of Huhtamaki Oyj, a Finnish-based global food packaging major.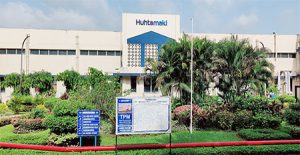 Managing Captive Data Center Became an Uphill Task
Until last year, Huhtamaki's India data center operations were managed in-house. It was a five-server rack set up at their head office. The company had deployed a self-sustaining solution, which was supported by 2-hour UPS and 11 KVA DG. It was a full-fledged micro data center set up with multiple ISP link redundancy which again dependency on ISP for business application services uptime.
However, for managing a captive data center, the organisation was dependent on multiple service partners to keep the operations up and running. With the Covid-19 pandemic, managing the data center became a challenge. Apart from the lockdown challenges on account of the pandemic, the ageing infrastructure in and around the office (not exactly the data center) was another area of growing concern.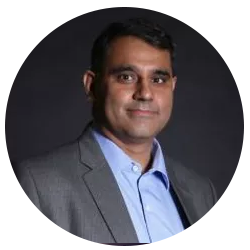 "Although we came under 'essential services' and had the permission to travel to offices, there were risks of the team contracting the virus. Most importantly, there was a bigger challenge of getting work done from our service providers," says Mr. Udit Pahwa who heads Information Technology at Huhtamaki India.
Migrating to Yotta NM1
After getting an in-principal approval for this move, the IT team evaluated multiple data center service providers in Mumbai. Even though Huhtamaki has a global tie-up with a leading cloud infrastructure provider, and data center services, the organisation decided to go with Yotta NM1 in India.
Mr. Pahwa explains, "Since Huhtamaki had a strategic partnership for the utilisation of cloud services, we had to evaluate their services here in India as well. Many factors worked in Yotta's favor, during the evaluation. The first and foremost is the depth of experience of setting up massive hyperscale & modernize data centers and the futuristic vision of Sunil Gupta, to serve the needs of enterprises across the country. Besides, I haven't seen a better data center facility in India or outside till date. Yotta NM1 ranks right at the top. In addition to the above two USPs, the aggressive pricing strategy made Yotta our preferred choice of business partner for co-location."
The entire data center migration activity was meticulously planned and managed by the Yotta team – right from arriving at the office housing the captive data center, with the service providers, powering down the system, dismantling, packing, and loading them in the vehicle and then follow the reverse process after arriving at the NM1 facility. All this during the curbs imposed by the local bodies, in wake of the pandemic.
"Business agreed for a downtime of 16 hours over a weekend. And we were able to accomplish everything under the given timeline. Apart from transit insurance, the end-to-end physical DC infra migration was owned up by Yotta," points out Mr. Pahwa.

Yotta NM1 – The Backbone of Digital Infra
Currently, Huhtamaki hosts 20 plus applications at Yotta NM1, including the core ERP, Active Directory (AD) Authentication, AD Server, Single Sign-on service, Gateway Firewall, and other applications. These applications are accessed by 3,300+ users across the country.
Esko WebCenter, a critical and heavy application used by the printing and packaging industry and is certified to work only on LAN, has also been hosted at Yotta NM1 data center.
Mr. Hasan Ali, who heads Infrastructure at Huhtamaki India, highlights, "We hired a 12-seater room at NM1 and moved 17 Mac workstations. Our prepress designers accessed these workstations while sitting at their homes through a secure remote access service. This is how we made the application work on LAN. We also did a trial to run Esko directly on WAN, and it has been successful. Soon, we will be moving out all the Mac workstations back in the offices, as this application henceforth will run on WAN."
While Huhtamaki began its association with Yotta by availing pure-play colocation services, in January 2021, the organisation also opted for the private cloud services from Yotta.
"The recently established BPCoE is our first step towards digitization of finance and accounts processes. This is where we decided to go for a private cloud offering from Yotta to meet the infrastructure needs," states Mr. Ali.
Deriving Business Value
By moving to Yotta NM1, the most significant advantage for Huhtamaki has been savings on cost, time, and effort that goes into managing an in-house captive data center. The IT team is now solely focusing on application performance, resolving issues, and not on managing infrastructure around those applications. Secondly, there is a significant saving on operational cost around power, fuel, and other associated areas. Lastly, there is no overhead of managing multiple vendors with 100% uptime.
"With Yotta, everything is under one single roof. The effort for supporting the entire data center infrastructure is no longer required. The team can focus on the core functionalities of managing and monitoring the applications. Post this migration, we are envisaging 20-25% savings on the total cost of operations and mitigated ITGC/ICFR compliance for DC physical access permission," asserts Mr. Pahwa.
Currently, Huhtamaki has an active Disaster Recovery (DR) in Bengaluru with another DC operator. But in the future, the organisation may consider migrating the DR to the upcoming Chennai facility of Yotta.