Essar Group goes All-in with Yotta
Migrates from multiple on-premise datacenters and consolidates into Yotta NM1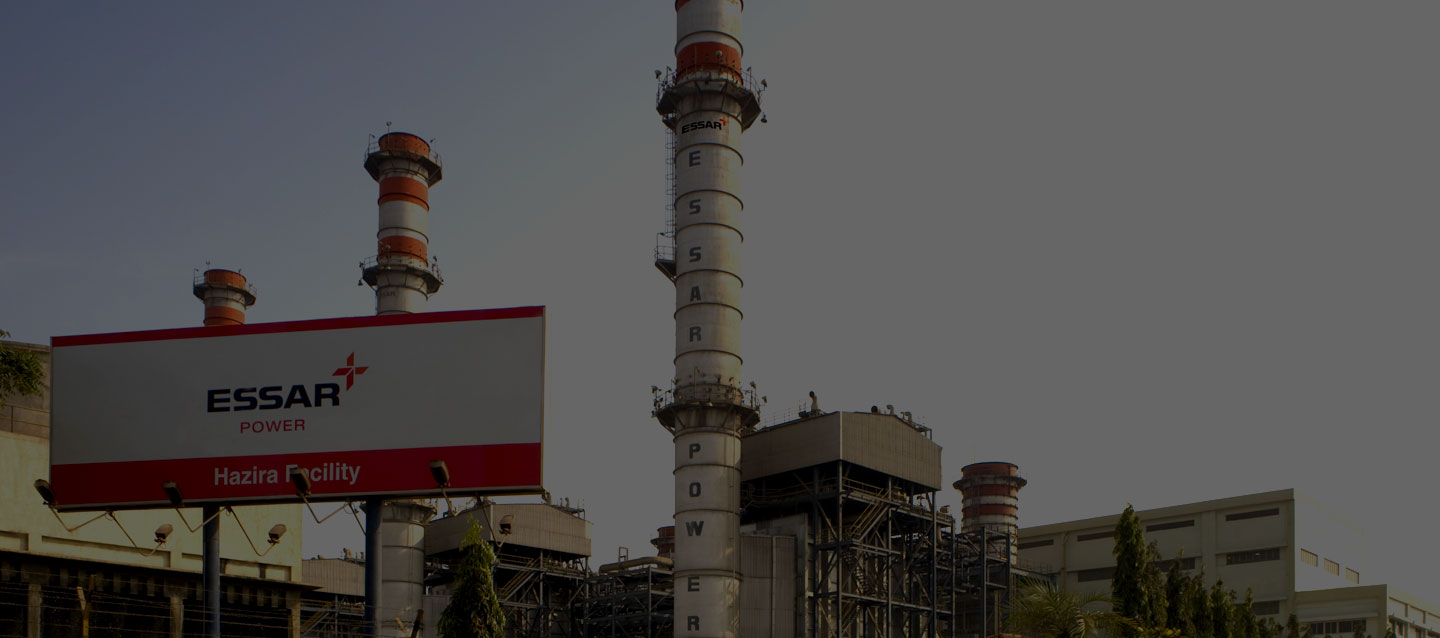 The Call of Digital Transformation
The group's IT infrastructure was hosted across four data centers at their offices in Mumbai and Gujarat as per business decision. These data centers ran centralised processes, shared a common governance framework, IT policies, and IT security landscape. This started becoming a bottleneck when the organisation decided to go for a massive digital transformation, and IT dependency increased with businesses demanding 100 percent uptime. Finding the right resources to manage the data centers was another area of concern.
This triggered the group to engage with a managed data center services provider rather than managing them internally.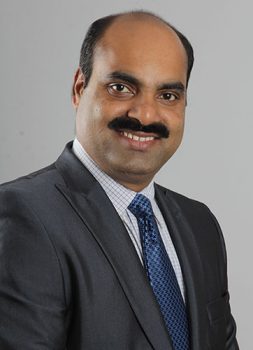 "Technology today is advancing by leaps and bounds and is a very powerful tool for our business and processes with a great potential to add to the bottom line. We want to drive a strong agenda of maximum technology absorption in our group. Data center is a foundation to provide the seamless experience to end users using innovative solutions,"
N Jayantha Prabhu,
CIO, Essar Group and Business Head,
India & SAARC, AGC Networks.
Yotta NM1 Datacenter Passes the Stringent Quality Test
Essar Group decided to consolidate all their four captive data centers, into a single multi-tenant datacenter. Before migrating to Yotta NM1, their IT team evaluated multiple data center service providers in Mumbai. This evaluation exercise took almost a year.
Prabhu explains, "We did an extensive tour and comparison of Yotta NM1 data center in Panvel. We were really impressed with the vision of the company to build a world-class data center and the technology tools that it was planning to implement. In this competitive landscape, cost-effectiveness was another important factor that coaxed us to choose Yotta over others."
Yotta's highly scalable data center infrastructure, capable of hosting global cloud, content, and OTT operators as well as mission-critical applications of enterprises, the capacity of 7,200 racks, and being fault-tolerant after achieving Tier IV certification from Uptime Institute – all these factors made Yotta the preferred choice for the Essar Group.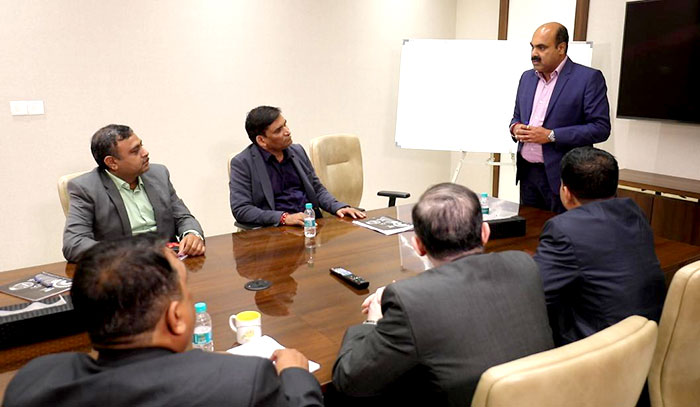 Evolution towards Transformative Thinking
Currently, Essar Group is hosting 100 plus applications at Yotta NM1, including collaboration tools, communication applications, SAP ERP, HR-related applications, and multiple engineering applications. These applications are accessed by more than 7,000+ users (including internal users as well as external customers) across the globe.
Moreover, the presence of the multi-layer physical security, an essential requirement for any Tier IV data center; and the availability of a SOC to monitor the real-time cyber security incidents ensure total security of the Essar Group's assets hosted at Yotta NM1 facility. At the top of these, the implementation of rack-level lock-in, a form of electronic access control at the rack level that adds significant levels of security and audit trails to server equipment, adds another layer of security.
"Looking at the security infrastructure of Yotta NM1, we no longer need to invest in additional resources. This migration has brought complete peace of mind and we can now focus more on closely working with business teams to understand their overall process requirements and implement technologies accordingly," mentions Prabhu.
From the network connectivity perspective, the Essar Group does not have to deal with multiple ISVs now. They have to ensure that they are well connected to the connectivity room located within the NM1 data center. Even the connectivity failure is well taken care of, as Yotta offers multiple back-up lines.
The other significant benefit for Essar is on the savings for power consumption. Since the earlier data centers were spread across different locations, the organisation paid according to different tariff charges. Post this consolidation; it is now following a single tariff. Most importantly, the Essar team is witnessing significant savings on power cost, as the unit rates in Panvel is considerably lower than Hazira or Mumbai.

Embarking on the Digital Expedition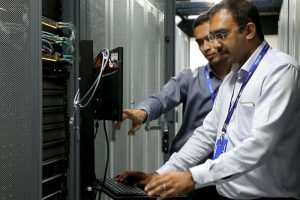 The entire data center migration activity was undertaken during the COVID-19 lockdown period and peak of the Monsoon season. Both Essar and Yotta teams worked cohesively to procure all the permissions and permits required for the movement of staff and goods within the city and Hazira Data Center and other locations. Looking at the criticality of the equipment and their significance to the business continuity, the Yotta team ensured their safe and secure transportation to NM1 facility.
"We did not face a single issue during the transportation phase. The entire activity was smoothly conducted without any escalation or damage to our equipment. It is one of the key highlights of this entire migration," asserts Prabhu.
Yotta also offered the facility of service apartments to the Essar's team, which enabled them to stay on the premises and complete the migration work within the stipulated time. This was a huge added benefit that no other data center player can provide.
Creating Headroom for Growth
The Essar Group is further looking to host its DR (Disaster Recovery) at the upcoming facility of Yotta. The organisation will also look to utilise Yotta SAP services and Yotta Enterprise Cloud services.
"Earlier, we had 4 data centers with multiple IT assets and all the applications were working in isolation. Post this migration, we have started consolidating all and now gradually migrating into a virtual environment. We have even removed old, legacy hardware. Over the next few months, our overall footprint will come down. Secondly, since we are doing consolidation with new hardware, the overall uptime for the business is going to increase," concludes Prabhu.